Keys to being Sensual, Wild & Magnetic
Free Masterclass with Mohini Srishati
Masterclass with Mohini
Keys to Being Sensual, Wild & Magnetic
Rs 2,635 ( € 30 )
Watch now for free
Enroll Now
Have you often looked at other sensually confident people and wondered how they do it?

Are you a victim of imposter syndrome in your sensual life?

Does your Intimate life make you feel bored?

Do you feel you're not charming enough to hold a conversation with the opposite gender?
Flow of the Masterclass
Introduction to Claim your Magnetism
Embodied Practise
Q & A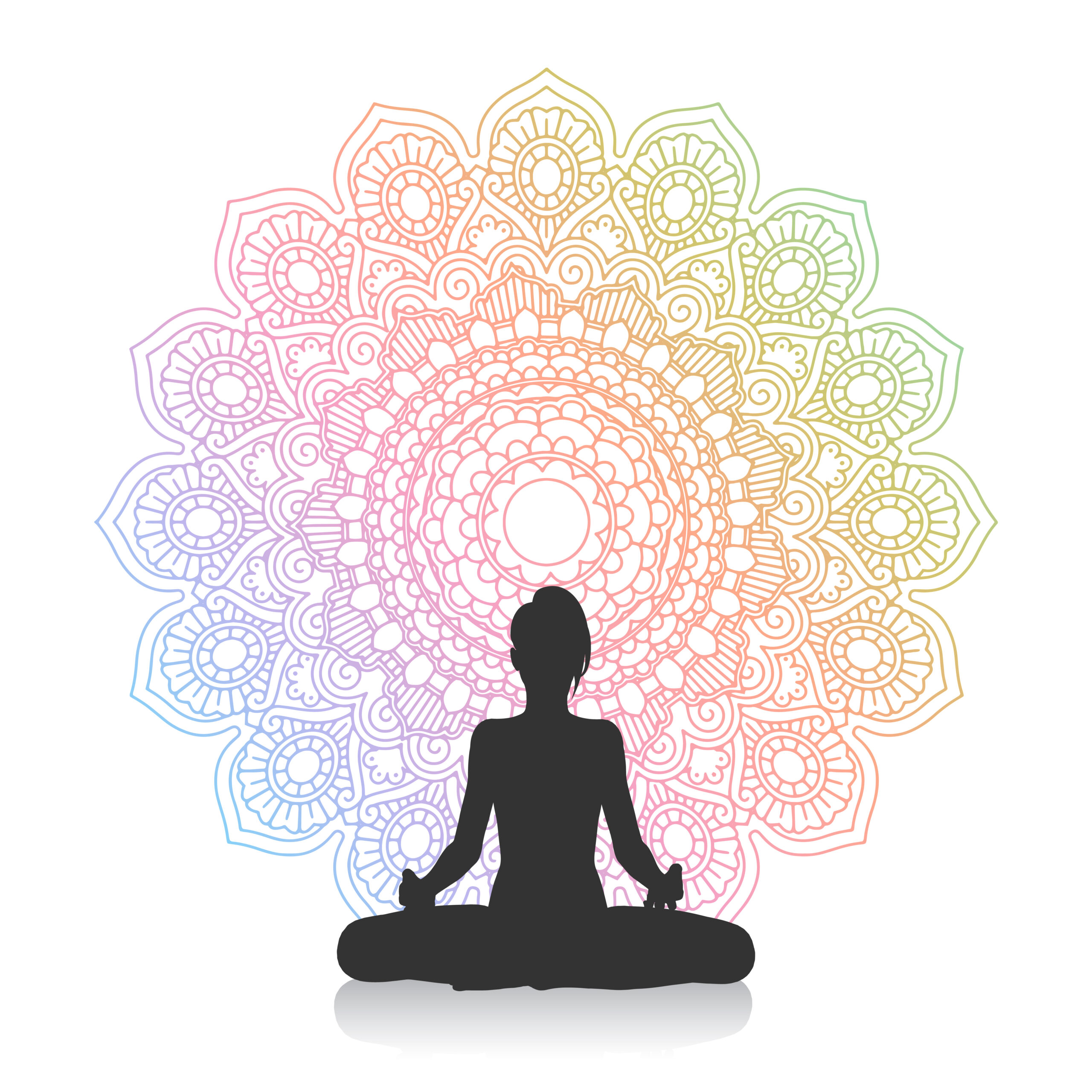 In tantra, sensuality and magnetism play an important role in deepening one's connection with themselves, others and the universe. A spiritual tradition that recognises the sacredness of all aspects of life, including sensuality and magnetism.  Personal magnetism and presence can be introduced into daily life in the most simple ways.
A magnetic aura can be cultivated with qualities like confidence, authenticity and deep self-awareness. This magnetism can enhance their ability to connect with others on profound levels.
This masterclass will teach you how to connect & play with your magnetism and sensuality. Activate your inner wild woman/man and cultivate a presence that will leave people wondering…
About the facilitator
Mohini Srishati
Tantrica, life coach & Intimacy educator
Mohini Srishati is the founder of www.evolvebeings.com which is an online educational platform for spiritual and Tantra programs. She is the creator of Wonder Women festival, which is an event hosted online/offline to ignite many women's hearts and souls. She is a versatile woman surfing in real life through different roles of being a mother, tantrica, business woman, evolution expert and a traveller. Her ability to relate is unconventional and open, in the most romantic and playful way. She is an avid learner and has spent time with many tantra teachers and is inspired by Osho, Goenka and Mooji. She is a certified Tantra teacher from Tantra essence.
Enroll for Free Masterclass